As the most coveted fashion event in the UK (if not the world) is in full swing, we're taking a look at our most fashionable project to date.  
Storm is one of the major modelling agencies in the country, representing famous faces from Lottie Moss to Cindy Crawford, and recently grime artist Stormzy.
Initially, Storm needed a website that served as a visual showcase and would also be able to hold vast amounts of data. So we created an intelligent and beautiful website, powered by Umbraco, that streamlined their casting process. We then went on to develop further custom features.
The Social Reach Feature:
The custom 'Social Reach' feature enables a booking agent to sort talent by their social reach. This is the social media age after all, and there is no industry more reliant on its ability to set and document a trend!
It looks pretty great too...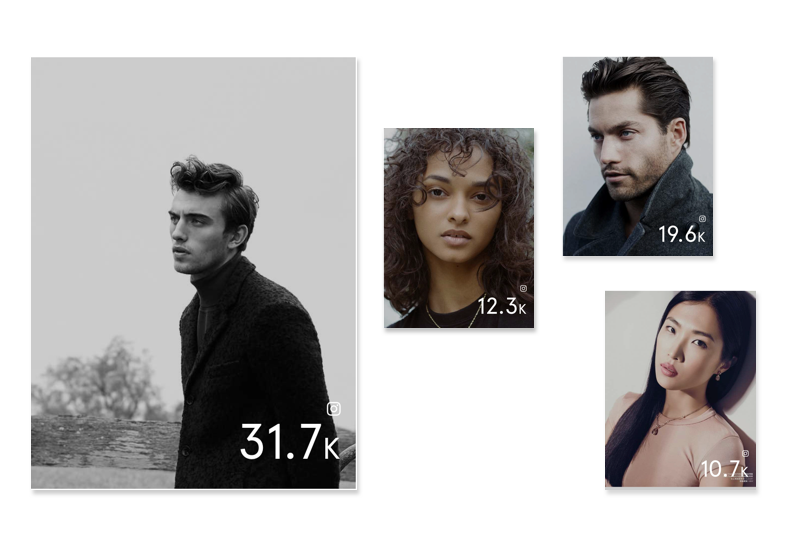 With a simple 'on/off' switch, the feature allows you to browse Storm's talent by their social media popularity, by their volume of followers all together or specific platforms, collecting data from Facebook, Twitter, Instagram, and YouTube.
Self-promotion through social media has become a game-changer in almost every online industry. But does it always look as sleek as this?
Who says web design isn't fashionable...
To find out more about our services, get in touch.