Umbraco describes itself as the world's friendliest, most flexible, and fastest-growing CMS. Every day, people and businesses all over the world use the Umbraco CMS to broadcast and amplify their products and services. From charity organisations with the mission to empower girls, to health campaigns to help destigmatize condom use in young people, Umbraco can be customised to suit your vision of making the world a better place. Here are some great sites that we want to showcase to get you thinking about the potential of using Umbraco.
Placing girls at the centre of international development, Girl Effect works in more than 80 countries to help challenge discriminatory gender norms. Girl Effect uses technology to help girls build confidence and realise their own potential in society. An example of the work that Girl Effect does is the groundbreaking TEGA program which trains girls to use mobile technology to collect qualitative and quantitative data from hard to reach communities in order to inform development research. The data collection techniques then provide girls with skills that will help them with future employment.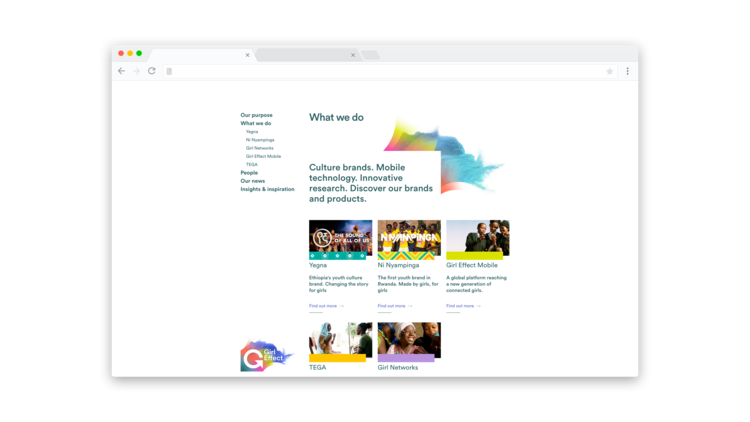 The award-winning Earth Touch News Network brings viewers into the latest conversations about conservation and the environment through stunning visual storytelling. The site is a nature lover's paradise, filled with beautiful and exciting content like this blog, which explores the world's wildest-looking turtles in celebration of World Turtle Day.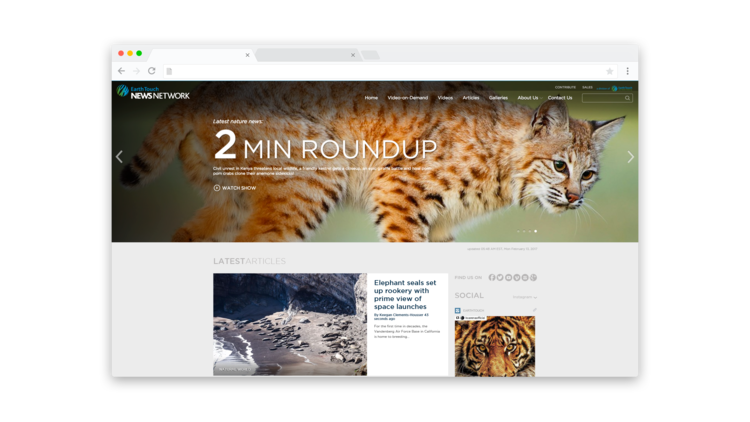 Muslim Hands is an international aid organisation that supports schools, healthcare, and livelihood programmes in over 50 countries around the world. Muslim Hands' current work includes relief to Syria. Since 2012, the organisation has been providing emergency food and water, winter and hygiene supplies, educational services and medical treatments in Aleppo. The site was built using the Umbraco CMS and enables users to easily view current appeals, donate to the organisation and find out ways to get involved through volunteering.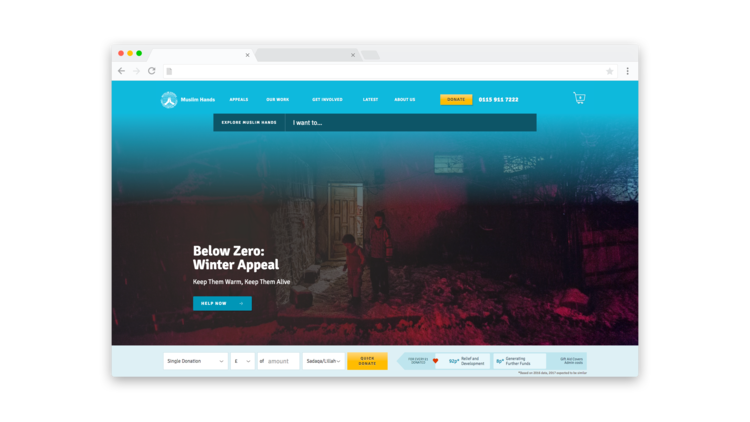 'When it's on, it's on' is an eye-opening campaign launched by Durex which explores how young Brits (18-24) think about safe sex. The campaign aims to dispel the stigma that condoms are mood killers and to address the 'invincibility culture' of young people when it comes to sexually transmitted diseases. Along with the campaign page, the Durex.co.uk site also offers advice articles to further educate people about sexual health and open communication with their partners.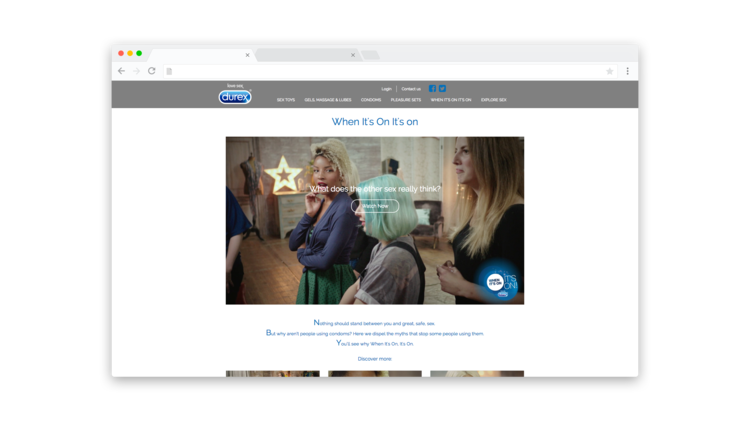 Sport England is on a mission to help more people get active. Supporting the UK Government's Sporting Future Strategy, Sport England is working on a number of initiatives to reach out to young people aged 11-18, maintaining public facilities and coordinating volunteers to participate in sporting events. Apart from these internal initiatives, Sport England also offers funding opportunities for a broad spectrum of sporting initiatives. Some beneficiaries of this investment include city councils such as Liverpool and Sheffield, various universities such as King's College London, and even national entities like the Rugby Football Union.