By now, the only thing AI can't do is have feelings!
Though there is speculation of AI experiencing consciousness, it's still exclusively humans and some animals that can experience emotions, so we can relax for now. Undeniably, AI has disrupted teams all over, offering lightening fast ways to do "the way we've always done things". 
AI's rapid entrance into the mainstream has shocked many professionals. Still, three years after chat GPTs release and decades since the term "Artificial Intelligence" came about, now's a good time to embrace it.
For digital product owners and brand leaders, the way we design, build and manage tech is changing, so if you haven't already introduced AI-powered features into your solutions, here are a few ideas: 
Personalisation
Truly open technology is the way things are going. 
If you've been reading our blog, you'll know that the MACH alliance is on a global mission to make technology composable so that all businesses can advance as quickly as technology is without the barriers of hidden license fees and proprietary systems.
So, while some content management systems don't have AI-driven personalization features built in, they do have API endpoints for a reason; freedom! Content management with API capabilities gives product owners the freedom to connect with any chosen API, whether an AI-powered chatbot or a natural language processing model.
Microsoft Azure Cognitive services, among many others, can turn your personalization requirements into reality, creating more engaging and relevant user experiences. You can use natural language processing models to respond to users more naturally, create intelligent search functions or use machine learning to turn uploaded images into relevant content or products.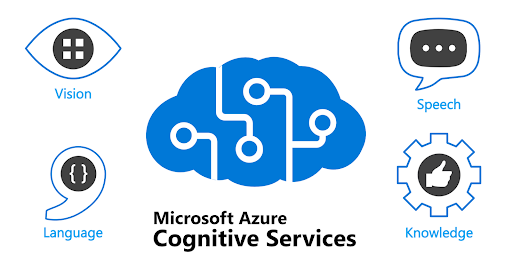 You can use many AI-driven cognitive services with Azure; vision, speech, language, knowledge, decision, web, and form, all of which enable developers to create sophisticated stuff that you can scale up and out at the touch of a button. If you're not yet on the cloud, this is one to bookmark.

Content
Content creation - Grammarly has hopped on board the AI train with GrammarlyGO, which leaves standard grammar and spell-checking tools in their dust; its AI-powered machine-learning technologies offer more sophisticated writing suggestions.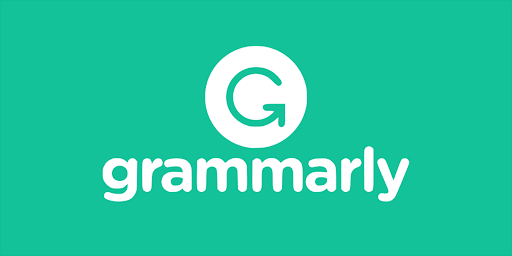 The tool can even be integrated into your CMS using an API so you can streamline your content editing process and workflow!
Content moderation - Azure Cognitive Services has a useful content moderation API which integrates into your backoffice seamlessly and scans your website for expletives or content that might upset your users and harm your brand. It checks off one of the monotonous jobs for editors, freeing up more time to do the fun stuff.
SEO - Most content management systems are friendly by now, boasting SEO features straight out of the box, including built-in support for meta tags, sitemaps and URLs. But, if your system needs more functionality or wants to level up your SEO, AI gives you this on a plate. There is so much choice: MarketMuse, Acrolinx, Yext, Cloudinary, IBM Watson; the list is a long one! 
Microsoft Azure is a good fit for hosting and harnessing AI for SEO as it's scalable, secure, easy to integrate and cost-effective. This is certainly not a one size fits all thing. 
If you need more advanced SEO capabilities, you're better off with the tools outlined by your business, whether that's MarketMuse, Acrolinx, Yext, Cloudinary, or Arefs.
Written by a human, helped with AI.
Although AI didn't write this article, we have to tell you. It did suggest jumping off points, like a sort of "advanced search" function that you fact-check. 
Don't be afraid of using AI to bolster your existing website design, build or management. 
If you're unsure what you can automate, get in touch. Chances are, like us, there is something you can automate in your content creation of the website personalisation process. 
Get in touch with our friendly team to find out how your business can harness AI.
Cogworks.